Yangzhou University
Yangzhou University is established in Jiangsu province with the cooperation of the Jiangsu Provincial People's Government and the Ministry of Education of China. It was started in early 1902 with a motto of perseverant and self-reliant. The university has established more than 50 ministerial or provincial-level teaching and research platforms including a joint international laboratory. The university conducts scientific research to serve the community and aims to achieve major scientific innovations and breakthroughs in key technologies to transform them into advanced productivity.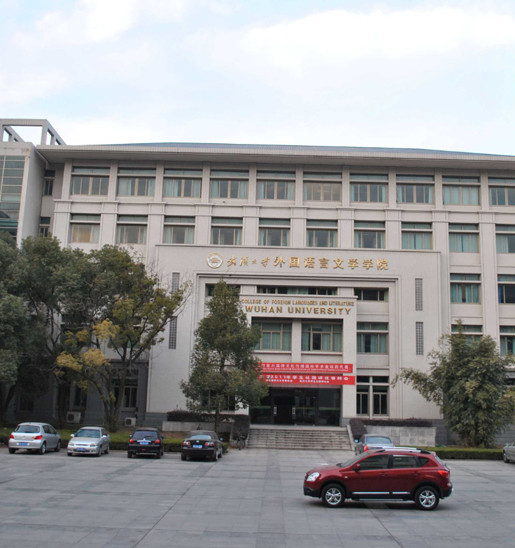 Advantages of Yangzhou University
The university library has a book volume of 4.29 million having 100, 000 volumes of thread-bound ancient books, 2.576 million e-books, 79, 000 e-journals, and 140 databases.
A prestigious pioneer university in China.
According to ESI Intel Discipline Ranking Yangzhou University was in the top 1% of universities worldwide.
The affiliated hospital conducts clinical practice.
The university has almost 261 universities and institutions in 47 countries of the world.
Eligibility
Neet Qualification is Mandatory.
50% in Physics, Biology, and Chemistry.
Applicant must be up to 17 years old as of December 31.
Medical Fitness Certificate.
The Student Must Have No Criminal Report.