Tianjin Medical University
Established in 1951, Tianjin Medical University was the first medical institution approved by the State Council with the founding of the People's Republic of China. Professor Xianyi Zhu, the first president of Tianjin Medical University was one of the renowned endocrinologists as well as medical educationists in China. Tianjin Medical College, as well as Tianjin Second Medical College, has been merged, forming the Tianjin Medical University In 1993, and it is the national "211 Project" key universities in China.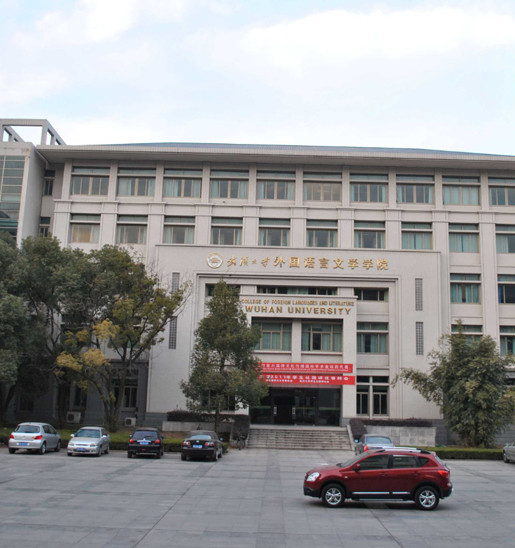 Advantages of Tianjin Medical University
TMU gives high-class education to both international and local aspirants.
The amenities offered are renowned.
The study medium is in English.
University has all the necessary modern teaching and living facilities and a good environment, and there is a simulated hospital in the basement for students to conduct clinical internships before and after the clinical courses.
Eligibility
NEET Qualification is Mandatory.
50% in Physics, Biology, and Chemistry.
The student must have no criminal report.
Applicant must be up to 17 years old as of December 31.
Medical Fitness certificate.