Shandong University
Shandong University, which was established in 1901, is one of the most famous public universities located in China. The university is one of the most sought after destinations of MBBS in China. Shandong University provides education through various different courses including UG, graduate and continuing education as well to the national and international students. The college ranks among the academic medical institutions in China and is considered as one of the most preferred universities in China MBBS. Every year lot of young aspirants including national and international enrol at Shandong Medical University for doing medical study in China. There are more than 2000 academic staffs that are associated with the university. Till now the university has offered education to more than 400,000 talented young people that completed their studies in various different specialties.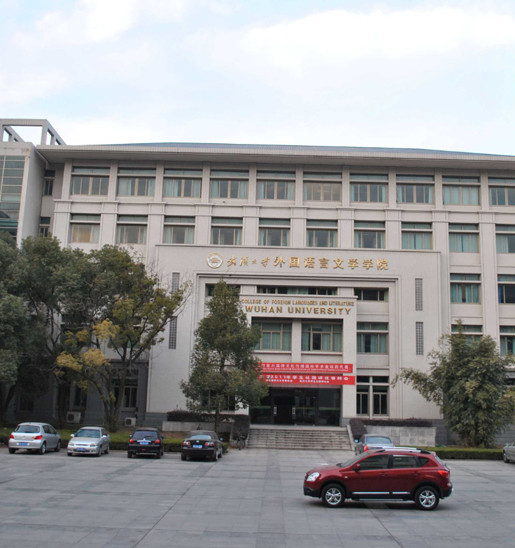 Advantages of Shandong University
Shandong University is located at 8 different campuses in three cities including Jinan, Qingdao and Weihai.
The university has several undergraduate programs, postgraduate programs, and continuing programs thus giving wider course option to the students to choose from.
Shandong University has various different schools and departments through which it grants quality education to the students. The university is undoubtedly a top and most preferred destination of MBBS studies for the students.
Additionally, its low MBBS fees in China allow students from across the globe especially the Indian students to easily opt for China MBBS without burning their pocket.
Eligibility
Neet Qualification is Mandatory.
50% in Physics, Biology, and Chemistry.
Applicant must be up to 17 years old as of December 31.
Medical Fitness Certificate.
The Student Must Have No Criminal Report.