Orel State University
Orel State University is one of the leading medical institutes in Russia established in 1931 and was renamed on September 11, 1996, from Pedagogical institute to Orel State University. The MBBS course taught at Orel State University is considered as one of the top MBBS course in Russia. Today, the university has implemented the 110 educational programs in 14 different areas of training and specialties. Orel State University is the top medical college in Russia that fabricates physicists, chemists, biologists, mathematicians and medical professionals in the leading areas of medical science and economy.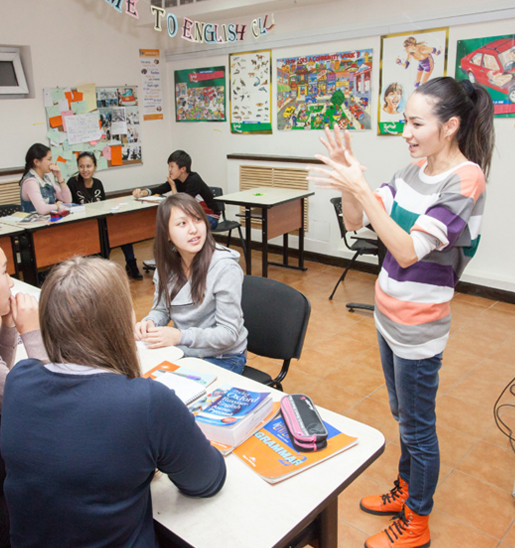 Eligibility To Study MBBS In Orel State Medical College
The following are the eligibility criteria for studying MBBS at Orel State Medical College
Minimum age should be 17 years and maximum age should be up to 25 years.
Applicants should complete 10+2 examinations with a subject of physics, Chemistry, Biology & Mathematics.
Applicants should have a 50% for General cast & 50% for reserved category students.
The Student must clear NEET exam.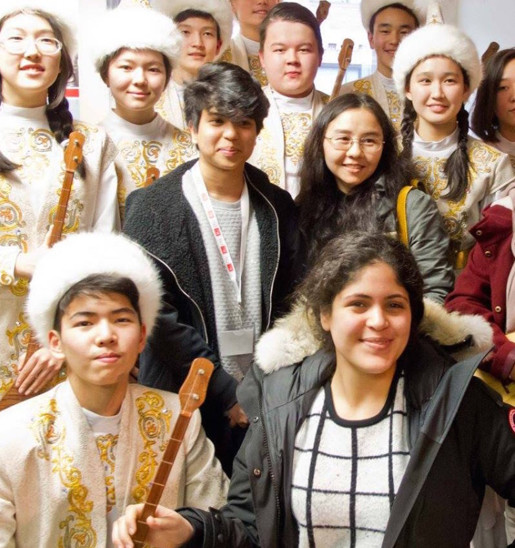 Why choose Orel State University?
A wide variety of degree programsand perspective specialties
Ongoing multilevel training process
Chances for auxiliary education
High capability level of the professors
A unique methodicalandeducationmaterials
Interesting extra-curricular activities for all the students
Orel State University named after I.S. Turgenev provides various academic degrees at part-time, full-time and evening courses of study in faculties and university. The Orel State University is one of the best MBBS Universities in Russia.