Jilin University
Jilin University which is more popularly known as JLU by the students is a leading public university which is under the direct jurisdiction of Ministry of Education of China. The university was established in the year 1946 in Changchun, China. Jilin University is one of the top destinations for MBBS in China. Since the time of inception of the university, it emerged as one of the top destinations for China MBBS which can be clearly understood from the increasing number of enrolments of medical study in China. Professor Li Yuanyuan is the president of the university and there are a total of more than about 16000 administrative staffs along with about 70000 students in Jilin University. This is certainly one of the most preferred universities in China proving MBBS Course and specialisation in the different field of medicine.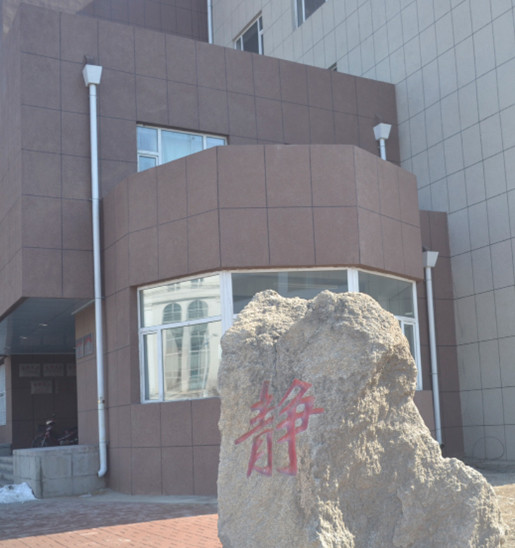 Advantages of Jilin University
Jilin University is quite popular among the medical aspirants from all over the world especially the Indian students.
The university is particularly very famous for its low MBBS fees in China along with the sophisticated teaching methodologies. These are certainly the two major reasons as to why the Indian students opt for China MBBS.
Eligibility
The minimum age must be 17 years.
 Higher education must be in Physics, Chemistry, Biology, and English as subjects.
 Minimum 50% in 10 + 2 of all the above-mentioned subjects.
 SC / ST / OBC group requires at least 40% in 10 + 2 of all the above-mentioned topics.
 Must qualify for the NEET exam.