Guangzhou Medical University
Guangzhou Medical University is an extremely popular Chinese medical university that was established in the year 195The university is located in the city of Guangzhou of China. The university was previously known as Guangzhou Medical College and is one of the most sought after destinations of MBBS in China. The university offers top quality education which is exactly the reason as to why the university is a top priority for China MBBS. There are a total of more than about 1000 academic staffs and the number of students enrolled in the Guangzhou Medical University for pursuing medical study in China is 23300.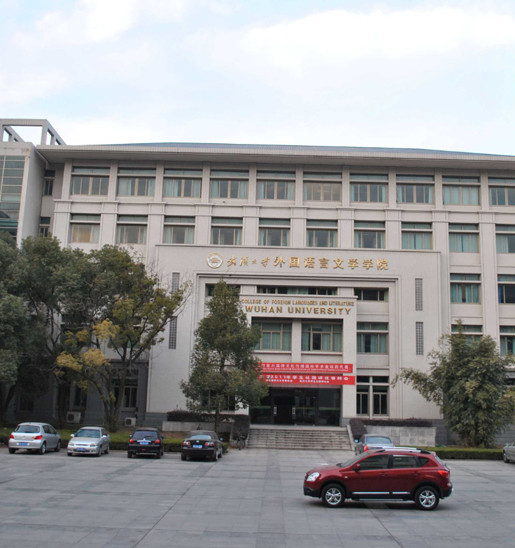 Advantages of China Medical University
The university has a number of undergraduate programs, postgraduate programs, and doctoral programs along with study centres for post-doctoral studies as well in different fields of medicine.
Guangzhou Medical University offers medical courses from the four different campuses as of now from where the medical course in China is conducted.
The main campus is located on Dongfeng Road West and the other three campuses are in Longdong, Haizhu, and Jianggao.
The university is truly a top choice for MBBS studies with its phenomenal teaching methodologies.
Eligibility
70 % in PCBE in 10+2
NEET with qualifying marks.