China Medical University
China Medical University is an extremely popular public university that was established in the year 1931. The university is located in Shenyang, China. China Medical University is one of the most sought after destinations for MBBS in China. Seeking admission in this university is the dream of many international medical aspirants from different nations. It is because of the great advantages it provides to its students. Offering premium quality education, it has readily emerged as one of the top destinations for China MBBS. There are a lot of students from all over the world who are enrolling in the China Medial University for pursuing medical study in China. There are more than 9000 academic staffs and more than about 15000 students who are enrolled with the China Medical University thereby clearly indicating the popularity of the university as a destination of medical study also for the international students.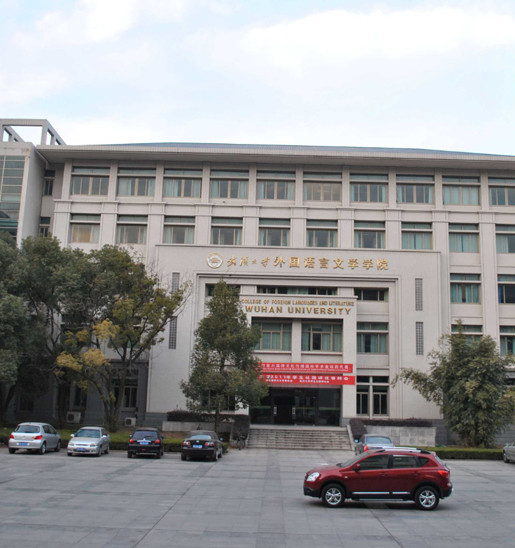 Advantages of China Medical University
China Medical University has a huge urban campus with an overall area of about 1,930, 000 square metres which has the ability to provide all the facilities to the students in pursuing their medical course in China.
The university is undoubtedly the top destination of MBBS studies with its phenomenal teaching methodologies.
In an addition to this, its low MBBS fees in China necessarily make sure those aspirants from all over the world especially the Indian students to opt for China MBBS.
Eligibility
Neet Qualification is Mandatory.
50% in Physics, Biology, and Chemistry.
Applicant must be up to 17 years old as of December 31.
Medical Fitness Certificate.
The Student Must Have No Criminal Report.