Caucasus University
Caucasus University is a private university in Tbilisi, Georgia. The university was established in 2004 on the foundation of Caucasus School of Business, which was established in 1998 in partnership with Georgia State University, Atlanta, U.S., during the country's transitional period.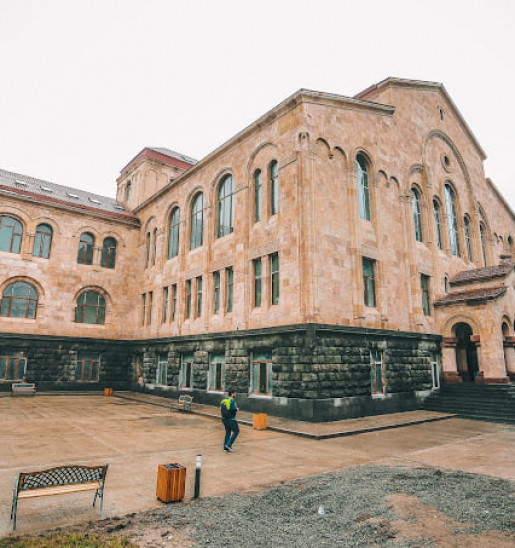 Advantages of Caucasus University
Faculty in Pharmacy.
Faculty of Dentistry.
Faculty of Medicine.
Faculty of Physical Medicine and Rehabilitation.
Faculty of Pharmacy.
he students gain high-quality knowledge with excellent and interesting student life.
The university conducts the annual International Scientific Conference, and the students actively take part in the conferences.
The medium of teaching for MBBS education is English and Georgian language.
The students can also participate in various experiments, carried out in Ivane Beritashvili "Life Science Centre".
Caucasus International University provides modern infrastructure and technology to create a healthy environment both for professors and students.
Eligibility
Neet Qualification is Mandatory.
50% in Physics, Biology, and Chemistry.
Applicant must be up to 17 years old as of December 31.
Medical Fitness Certificate.
The Student Must Have No Criminal Report.